K-Classic News 김은정 기자 |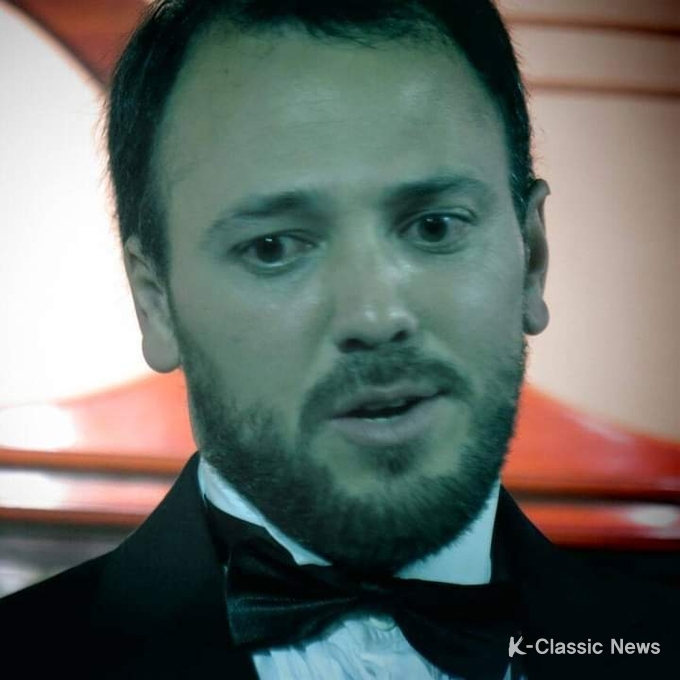 Jorge Bulacia Soler, Conductor
Curriculum Vitae 2021
Born in San Miguel de Tucumán, where he started studying music at Escuela Superior de Educación Artística (ESEA) as well as in Instituto Superior de Educación de Música de la Universidad Nacional de Tucumán, Jorge Bulacia Soler holds a B. A. Music degree granted by Facultad de Bellas Artes, Universidad Nacional de La Plata.
He has participated in a wide variety of orquestra and choir conducting courses, workshops, auditions, contests and master classes with conducting teachers such as Guillermo Scarabino, Carlos Vieu, Luis Gorelik, Pedro Ignacio Calderòn, Mario Benzecry, Germàn Cèspedes Diaz (Colombia), Florent Stroesser (Francia), Sten Lindholn (Dinamarca), Gottfried Hoffmann (Alemania), Jordi Mora (España) among others.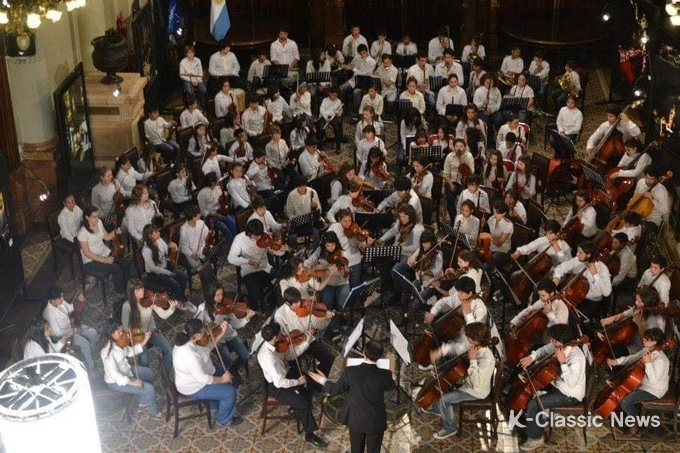 He has worked as Orchestra conductor and Choirmaster in many ensembles in Tucumán, La Plata, Buenos Aires, Misiones and Córdoba and was Deputy Conductor of the multiple-award winning vocal ensemble "Música Quántica, voces de cámara"
Winner of the Orchestra Conduction Contest organised by M° Hadrián Avila Arzuza in the Camping Musical Bariloche, M° Bulacia Soler has also worked as a teacher in different institutions in La Plata and Buenos Aires city.
As an oboist, he played in Sinfónica de Berisso and Orquesta Sinfónica del Conservatorio Gilardo Gilardi, from which he was also assistant conductor.

M° Bulacia Soler was conductor at Orquesta de Jóvenes de Chascomús y Berisso, as well as Orquesta de San Ignacio de Loyola, in the famous "Manzana de las Luces" in Ciudad Autónoma de Buenos Aires. He was also co-founder and conductor of Orquesta de Cámara Eduardo Sívori in Villa Elisa.
He actively participates as guest conductor in different orchestras from Argentina and, since 2021, M° Bulacia Soler has been appointed conductor in Orquesta Estable de Tucumán, where he carries on a season of symphonic and symphonic-choral concerts, Opera and Ballet.